Top 5 Live: Japanese Breakfast Wants To See These Bands In Concert
Trust us, they'll be your new favorites.
By Mack Caldwell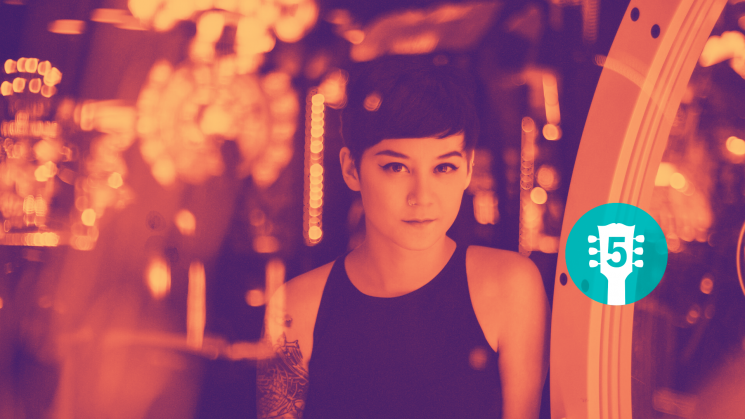 Hailing from Philadelphia, a city that exhales music from its thudding basement shows, Japanese Breakfast, the solo project of Michelle Zauner, is alive, intricate, and as vibrant as the city itself. In her album Psychopomp, a colorful mesh of guitar riffs and excited youthful lyrics, Zauner propels the listener into swashing waves of exuberance. Zauner's music almost translates perfectly into a white explosion of energy when played live, nailing her vocals perfectly but still with the raw and natural tone that is endearing of live music.


As blown away as we were by her performance ability, we wanted to know whose concerts she was attending this year! Check out her list below, then Track her on Bandsintown to see when she's coming to play a concert in your town.
︎